Global Business
Partners México.
We focus on providing our clients with results based on their objectives to strengthen their presence in the Mexican market.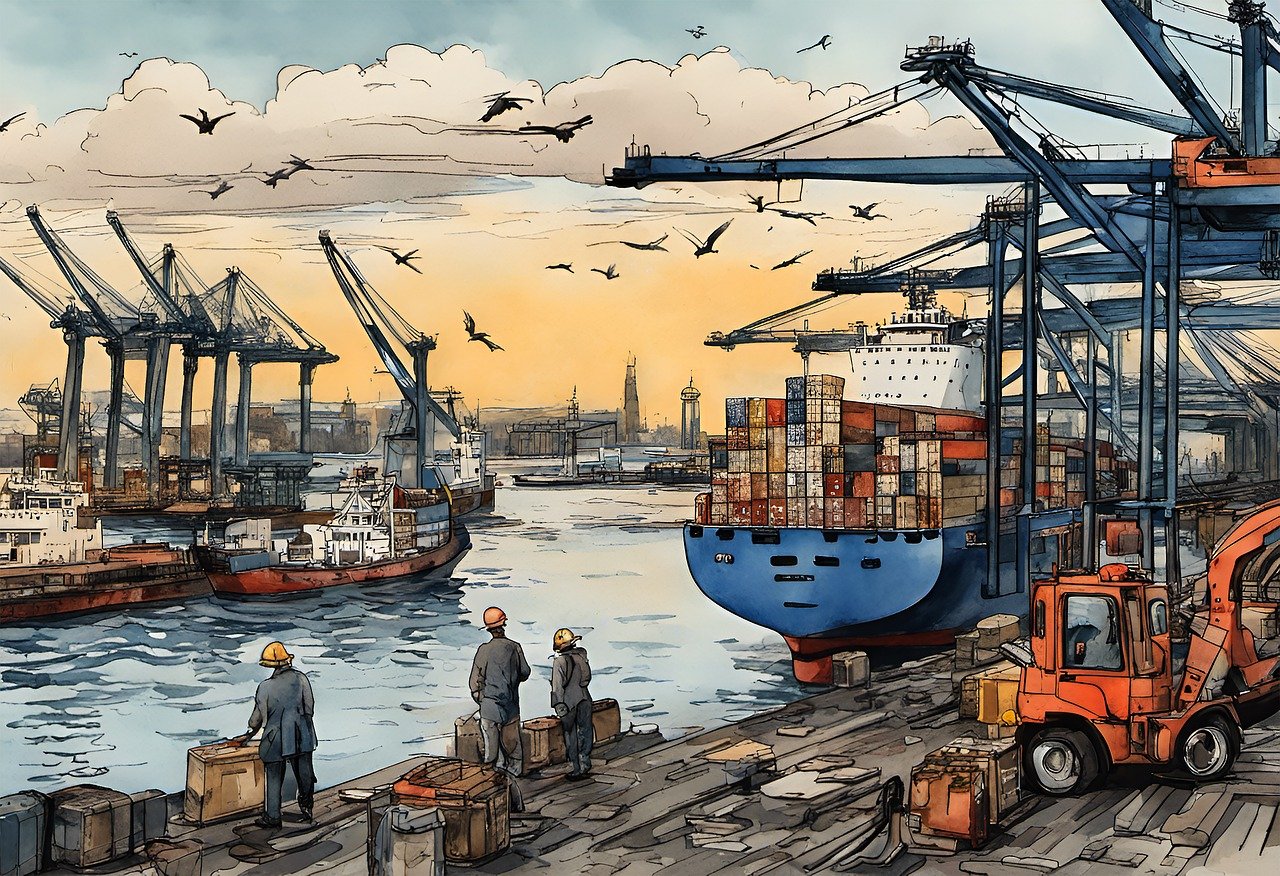 WE ARE A PRESTIGIOUS GROUP OF PROFESSIONALS.
Our ability lies not only in our experience and knowledge in foreign trade development services and representation, but also in offering our clients the highest standards of service in international business matters, providing information and solutions that lead to the product or service having market success.
About us